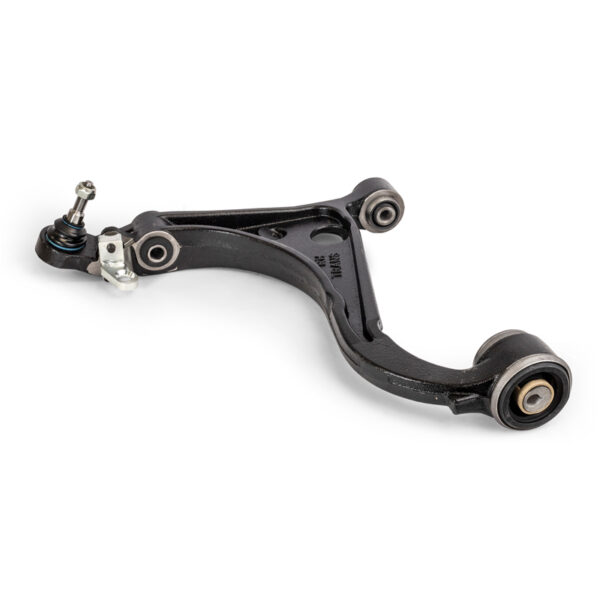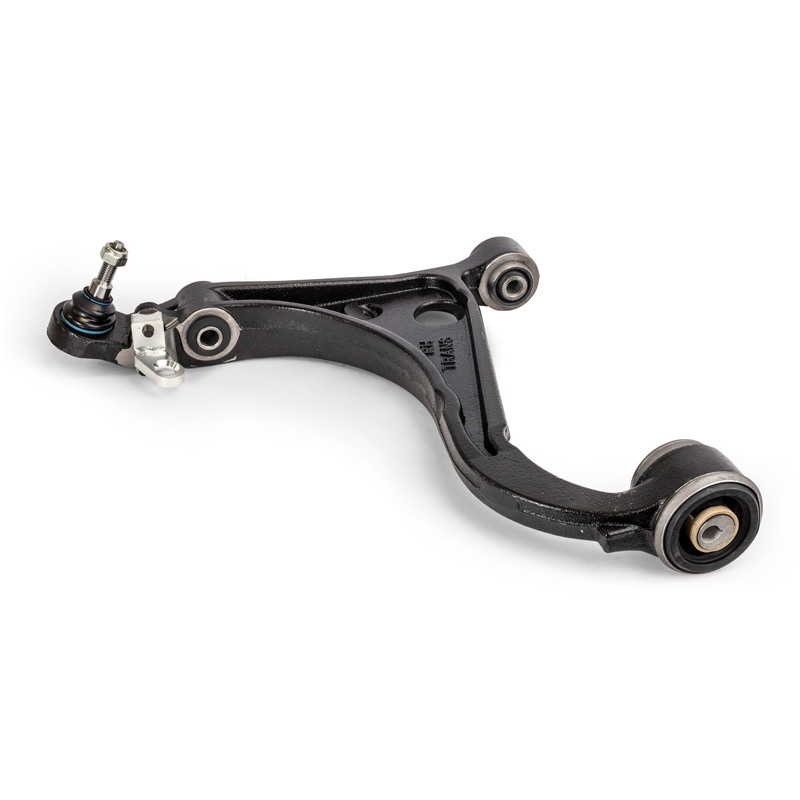 Control Arm
The control arm serves as the interface between the chassis and wheel assembly, allowing for independent vertical travel of the wheels. . Featuring a combination upper, lower, front, rear, including leading arms & other similar components, the control arm range is growing regularly as new applications are identified, and suit hundreds of known vehicle applications.
Specifications
Complete, bolt-in replacement part for easy and fast fitment
Variations available including Mechanical (Hard to Hard greasable) ball joints and encapsulated (non-greasable) design.
Includes high quality bushings to best suit pivot requirements.
Built to meet or exceed OE specifications.
Manufactured to ISO 9002 Quality Assurance Standards.
Mounting hardware included where required.
Warranty
2 year / 40,000km