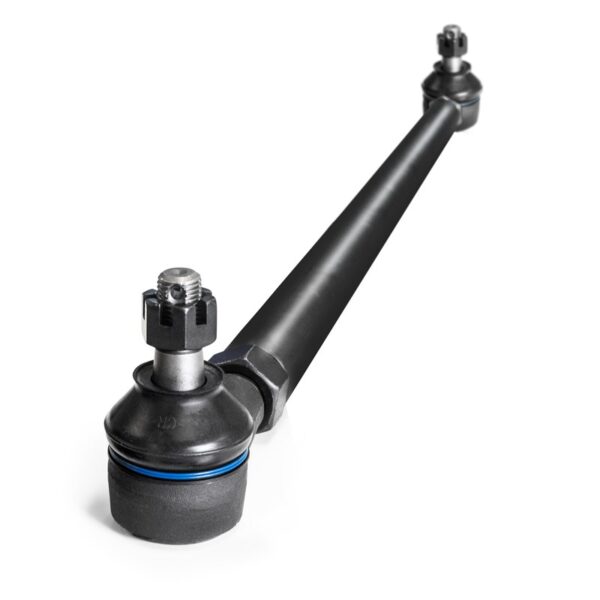 Drag Link
A drag link belong to the family of long rods. Prosteer's range of long rods includes Drag Links, Centre Rods, Track Rods, Tie Rods and Side Rods, for greater options and choice.
Specifications
Built to meet or exceed OE specifications
Optimal performance and reliability
Manufactured to ISO 9002 Quality Assurance Standards.
Mounting hardware included where required.
Warranty
2 year / 40,000km