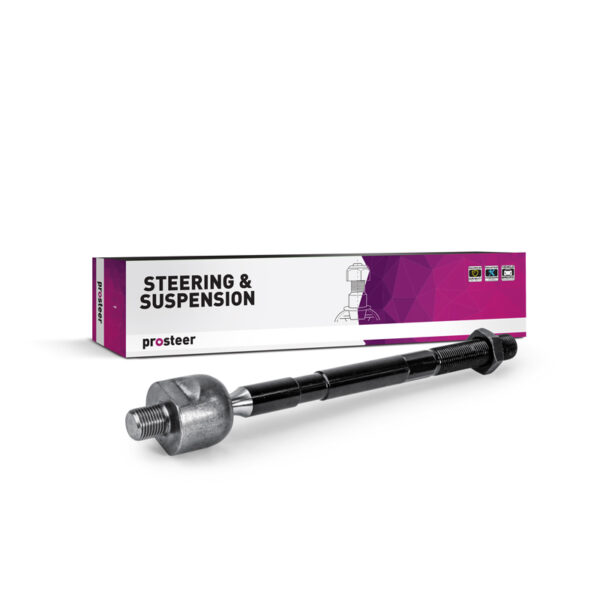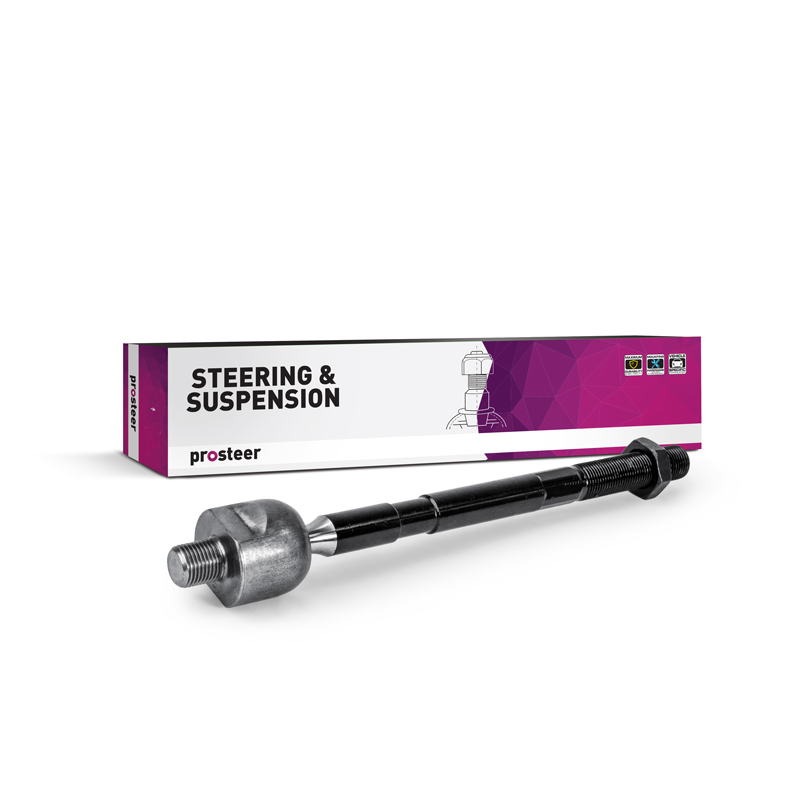 Rack End
The Rack End is mainly used in rack & pinion type steering systems, and connect directly to the end of the rack providing the connection to the outer tie rod ends. The purpose of the rack end is to transfer the force, which is transformed from the circular motion of the pinion into the horizontal linear motion of the rack, to the left and right wheels.
Specifications
Built to meet or exceed OE specifications
Built for maximum durability and reliability
Manufactured to ISO 9002 Quality Assurance Standards.
Mounting hardware included where required.
Warranty
2 year / 40,000km