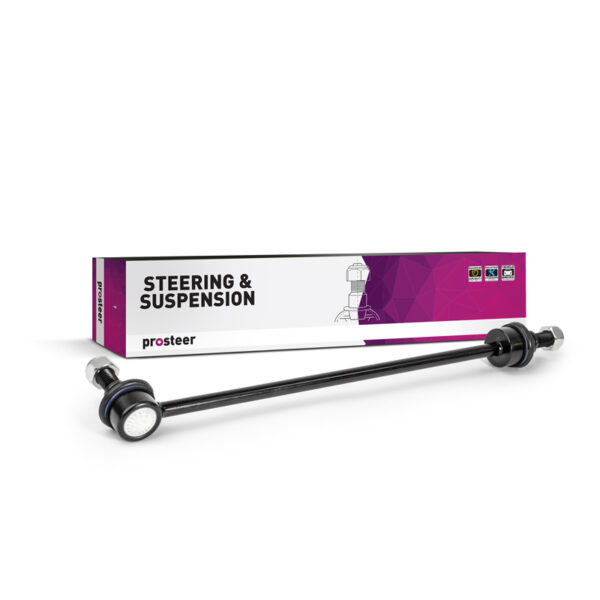 Sway Bar Link
Sway bars keeps the vehicle stable when driving through turns by preventing the car body from leaning too much. As part of the sway bar system, the Sway Bar link is considered a torsional swing, and works to smooth the motion transfer between the sway bar to the vehicle suspension.
Specifications
Designed and manufactured to OE standards
Built for maximum durability and reliability
Manufactured to ISO 9002 Quality Assurance Standards.
Mounting hardware included where required.
Warranty
2 year / 40,000km